Empowering Entrepreneurs
Hi there! I'm Lydia, a single mommy by choice on a mission to empower other entrepreneurs. I moved to the beautiful island of Barbados from Miami, and this new chapter in my life ignited a revolution in my business.
I strive to provide resources and support to help you thrive. It would mean the world to me if you could support my business and join me in celebrating this exciting journey by empowering yourself with more knowledge and skills needed to grow and scale your business.
Below you can check out my courses, learn more about me as a professional, and subscribe to my newsletter.
Thank you in advance for your support!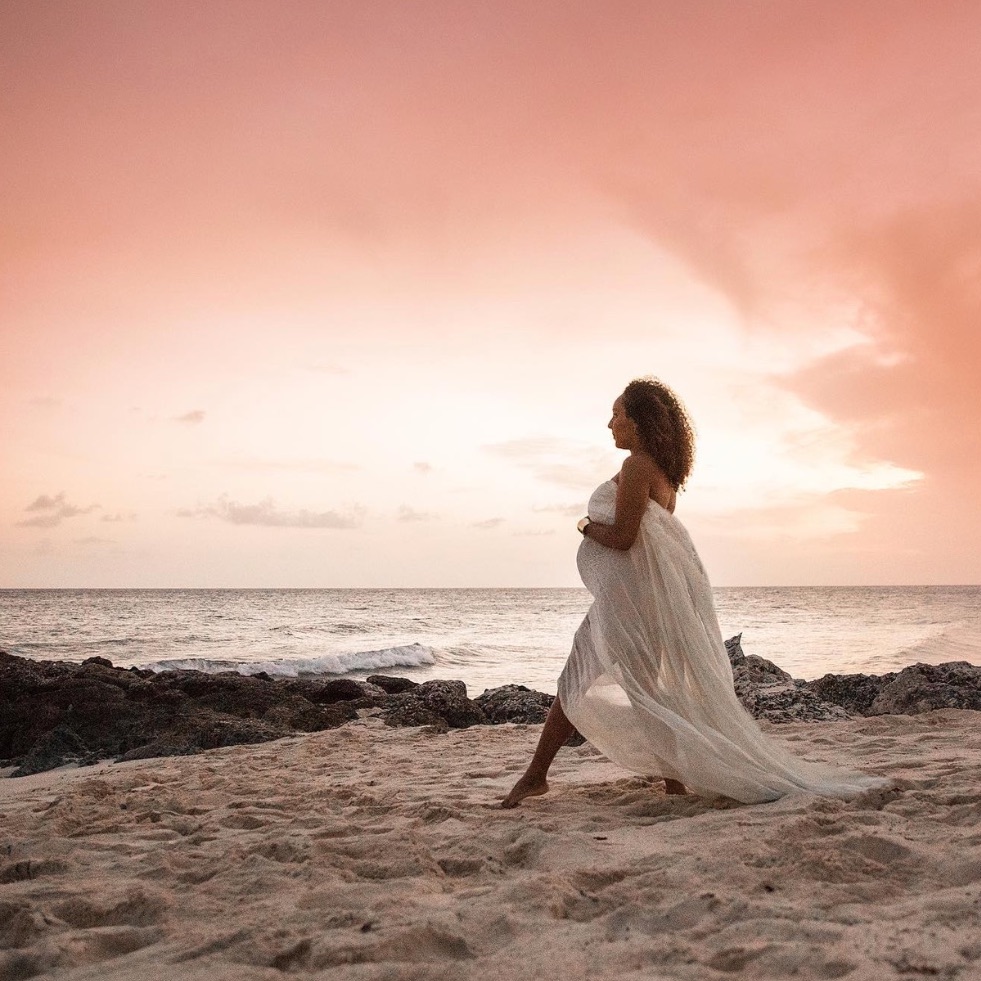 Learn how to set a clear vision, develop a winning mindset, master financial management, delegate effectively, scale with streamlined processes, and safeguard your assets.
Learn More
Are you looking for proven strategies to quickly boost your cash flow? Join the Money Heist Challenge and learn the secrets to securing the money you need, when you need it. With our guidance and practical action steps, you'll gain the tools to take control of your finances and unlock new revenue streams for your business or firm. Plus, you will use your actual numbers to develop a strategy tailored to your unique circumstances.
Learn More
Learn which type of structure is best for you, the tax implications you should consider, the trade-offs between legal protections and tax savings, how to open a business bank account, how to get funding, which expenses are tax deductible, the basic financial statements you must track, and more!
Learn More
Learn how to set a vision for your business, the questions you must ask yourself about its direction, how your mindset impacts your trajectory, how to build an aligned team, how to protect your assets, the best practices for communication and documentation, basic topics on accounting and financial management, and more!
Learn More
Would you pass an audit? Learn how to set up your trust accounts correctly, make your internal systems support your accounting, improve your management, avoid trouble with your bar association, and prevent costly mistakes.
FL Bar members get 2.5 general CLE credits.
Learn More
Are you using your case management and accounting software to its fullest potential? Learn how to get your software to work together so you can be more efficient, provide 1st-class service to your clients, get freedom, and more.

FL Bar members get 2 general/tech CLE credits.
Learn More
Do you think you are on the right track? Focusing only on revenue is not enough. Learn which metrics you must track to feel confident making strategic decisions that grow your firm.
FL Bar members get 1 general CLE credit.
Learn More
Are you running out of cash? Poor cash flow is one of the primary reasons businesses fail. Learn strategies that will help you maintain a cash flow system to set up your firm for financial health and success!
FL Bar members get 1 general CLE credit.
Learn More
About Lydia Desnoyers, CPA, CFE
CEO of The Premium Profit®
As an entrepreneur: I implemented strategies to start a business, buy a business, grow a business, sell a business, start another business, strategize to evolve my business, grow my team, and more. I had to go throguh trial and error, but you do not have to because I will empower you to implement the strategies that work.
As a CPA: I have worked with several businesses and understand the differences between successful entrepreneurs and those that fail.
As an auditor working in a corporation: I learned how big corporations do things and identified ways to implement those strategies in my small business. Being a small business does not mean you cannot operate like a large business.
Let me guide you to avoid having to go through trial and error as most entrepreneurs do. You don't need 6 years of corporate experience and 12 years of business experience. You only need my guidance, and you will be on your way to having a successful business.
Join Our Newsletter
Be the first to know about our updates!